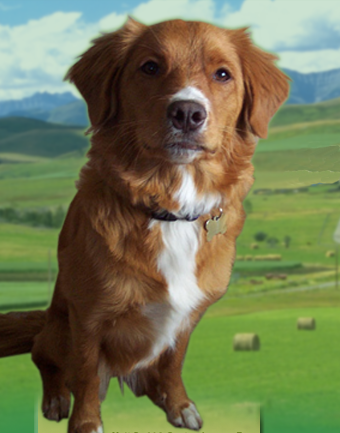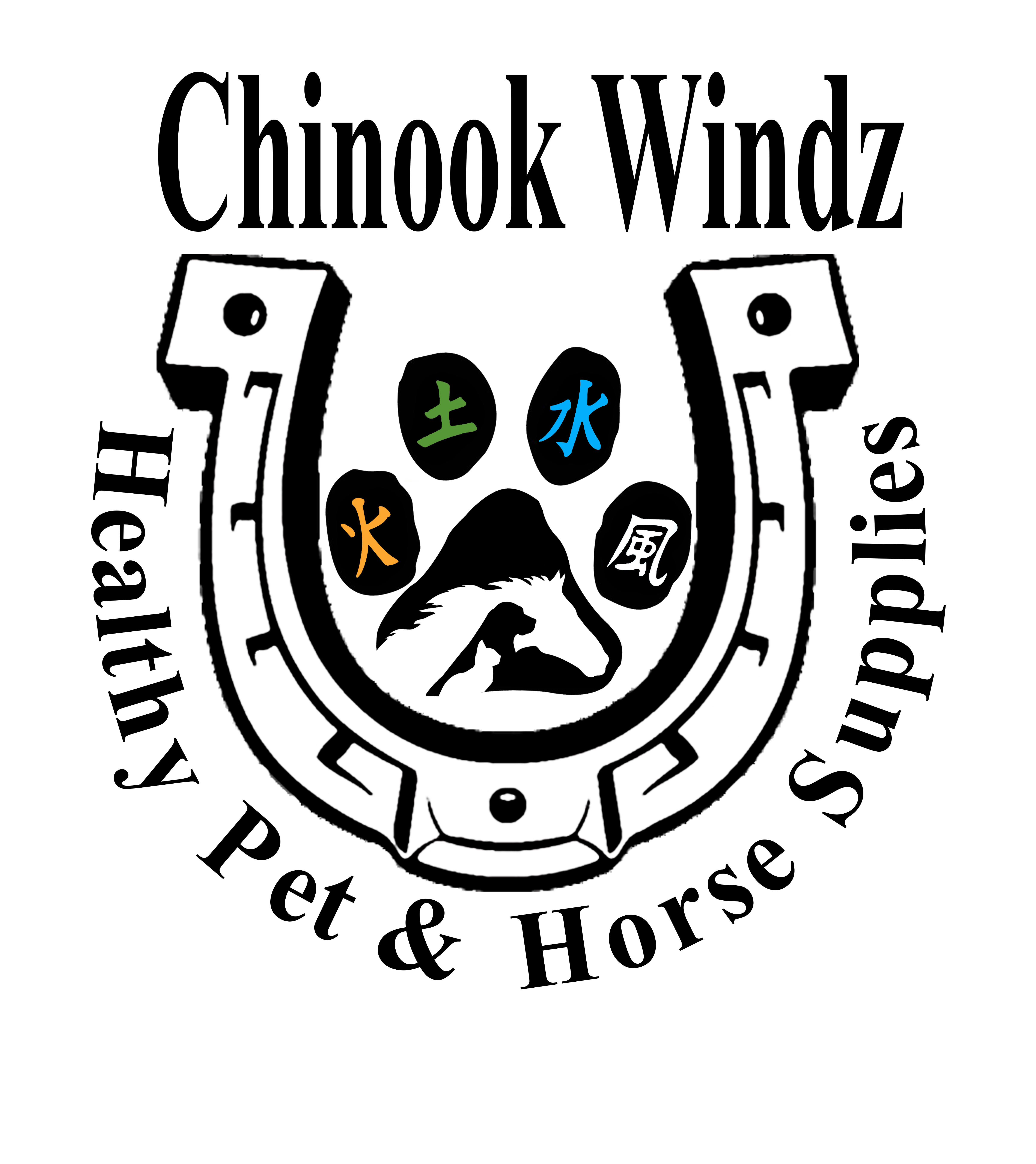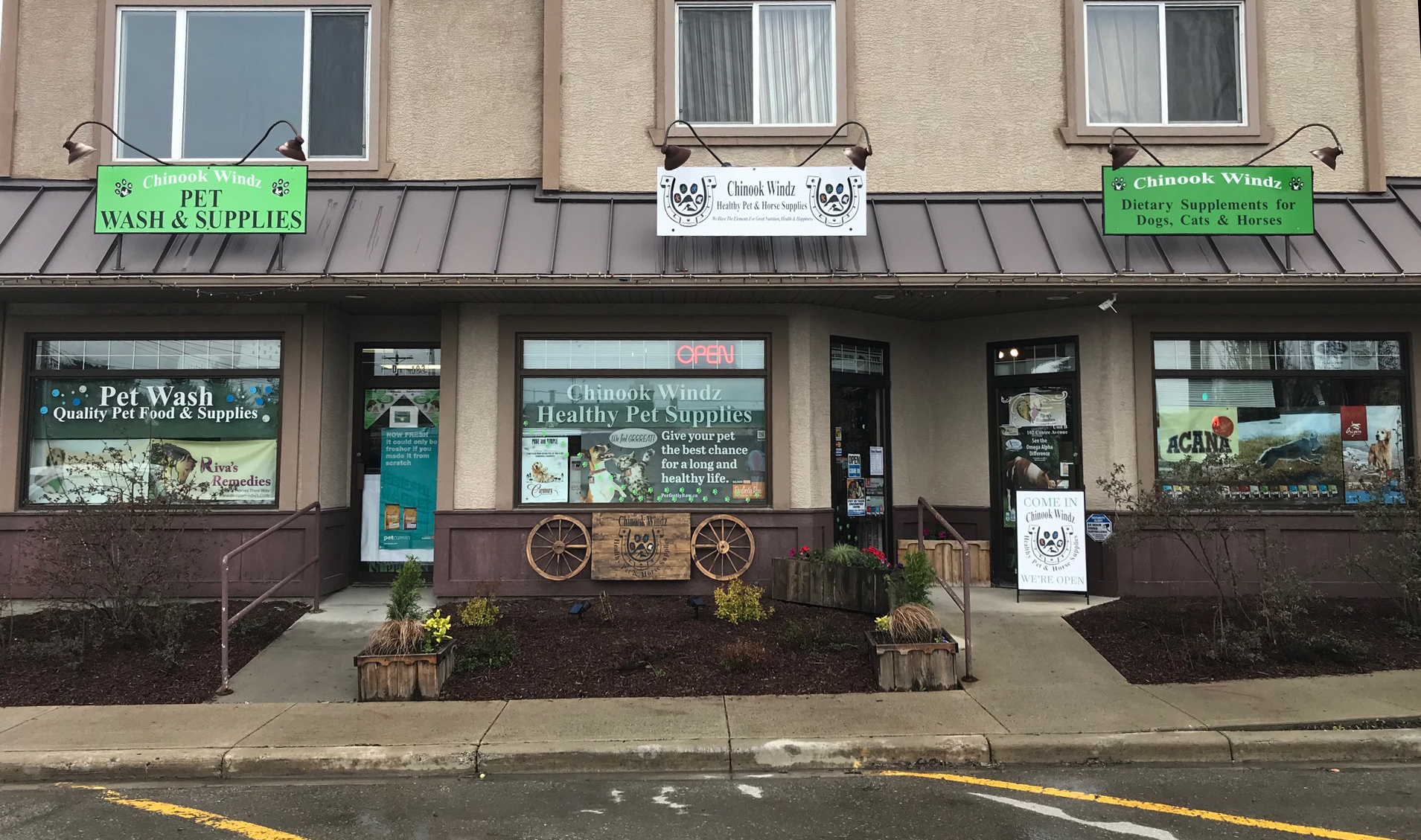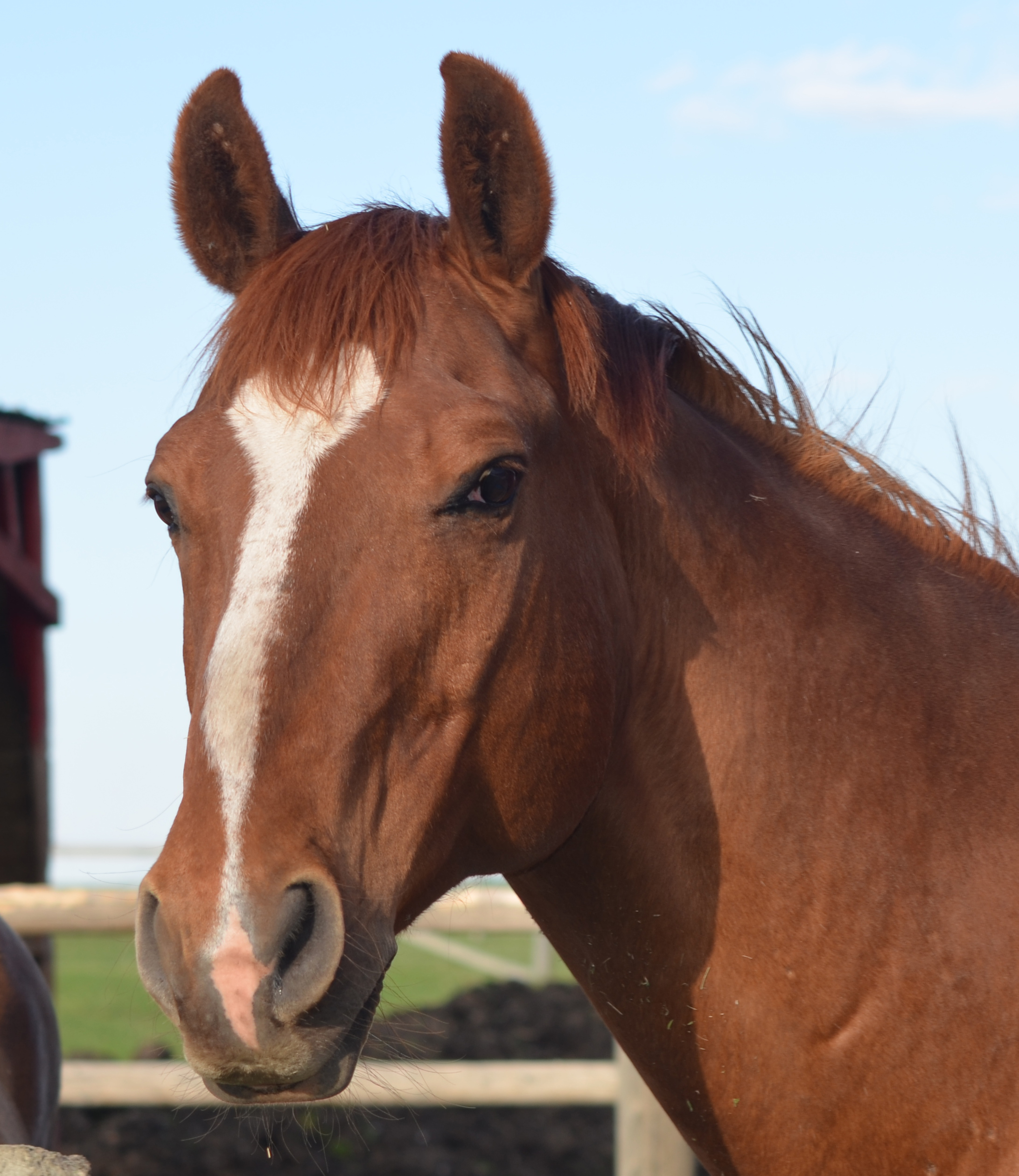 Chinook Windz Healthy Pet (& Horse) Supplies
Come Visit Us in Historic Black Diamond, Alberta
(403) 933-3344
Email: healthypets@chinookwindz.com


We offer curb-side pickup and delivery to your door (residents of Black Diamond & Turner Valley). Take advantage of our offer of free delivery to your door step.

Our doors are OPEN for our regular store hours and we would love to see you. Come on in.

We are not yet experiencing any pet food shortages and are fully stocked with your pet supplies.

Call us at 403 933-3344
Follow us on Facebook or Instagram for any changes to our availability.


A pet that is fed a better quality diet that meets its nutritional needs is proven to be easier to train, has more energy, less odour, better coat/skin/teeth condition, better long term health, less allergies and digestive problems & this means fewer trips to the veterinarian.

What you put into your pets is what you will get out in health and happiness.

We carry only brands of pet food that we have researched, trust and believe to be the very best for your pet.

We can help you make positive choices for your pet's diet and health care!

Our supportive and knowledgeable staff can answer your questions and help put your pet on the road to great health and long life.

Check out our expanding selection of horse supplements, feed, tack and riding supplies





C

hinook says:
"Come see us at

Chinook Windz Healthy Pet Supplie

s
We Have All The Elements For Great Nutrition, Health & Happiness
Updated October 29th 2021 Webmaster: healthypets@chinookwindz.com