Pet Wash Facilities
We offer a newly renovated, completely set up professional dog wash & grooming area, complete with complimentary towels, professional dryer and grooming table.
U-Wash
Anytime you need to bath your dog, feel free to drop by and use our facility. Save your aching back and the clean up afterwards by using our wash area and let us worry about the wet towels. Please Call For a Wash Time

Large Dog - Wash & Dry $18
- Wash Only $14
Medium Dog - Wash & Dry $16
- Wash Only $12
Small Dog - Wash & Dry $14
- Wash Only $10

Our pet wash area comes complete with shampoo/towels/grooming table/commercial pet dryer - all you need to bring is your pet
No grooming supplies or towels from outside the store will be permitted until further notice.

Engraving
On-Site Engraving Machine
dog tags/luggage tags/stall plates/etc.
Nutritional Consultations
Complimentary dietary counselling to help your pet receive proper nutrition. Have a problem with digestive upset, allergies, gas or skin/coat health? It might be diet related and we would love to see if we can help.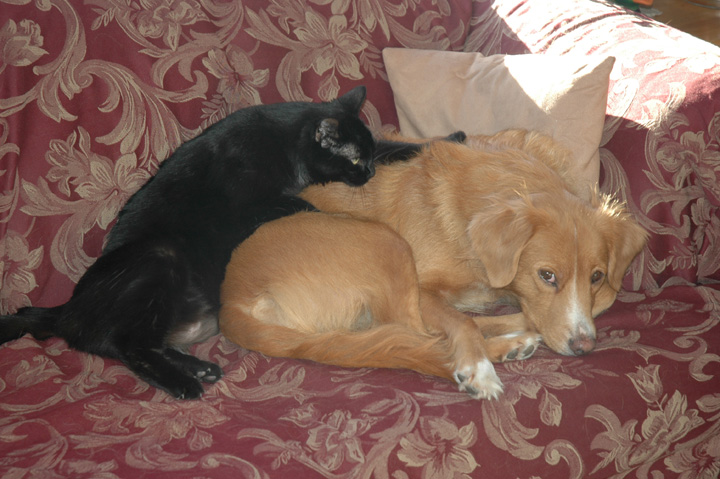 Good Nutrition Makes For Happy Pets
Doggy Pedicures
Does Your Dog Need A Nail Trim?
We Help Keep Our Canine Customer's Nail Neatly Trimmed With Regular Grinding With Our Dremel
$10.00
****************************
Locally Made Racks/Home Decore and Saddle Racks From Pallets And Reclaimed Wood
Awesome Gift Ideas!!!
(click on link to visit Tim's webpage)