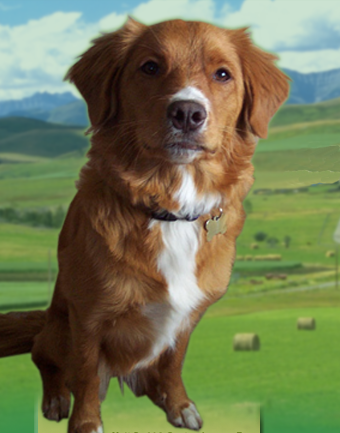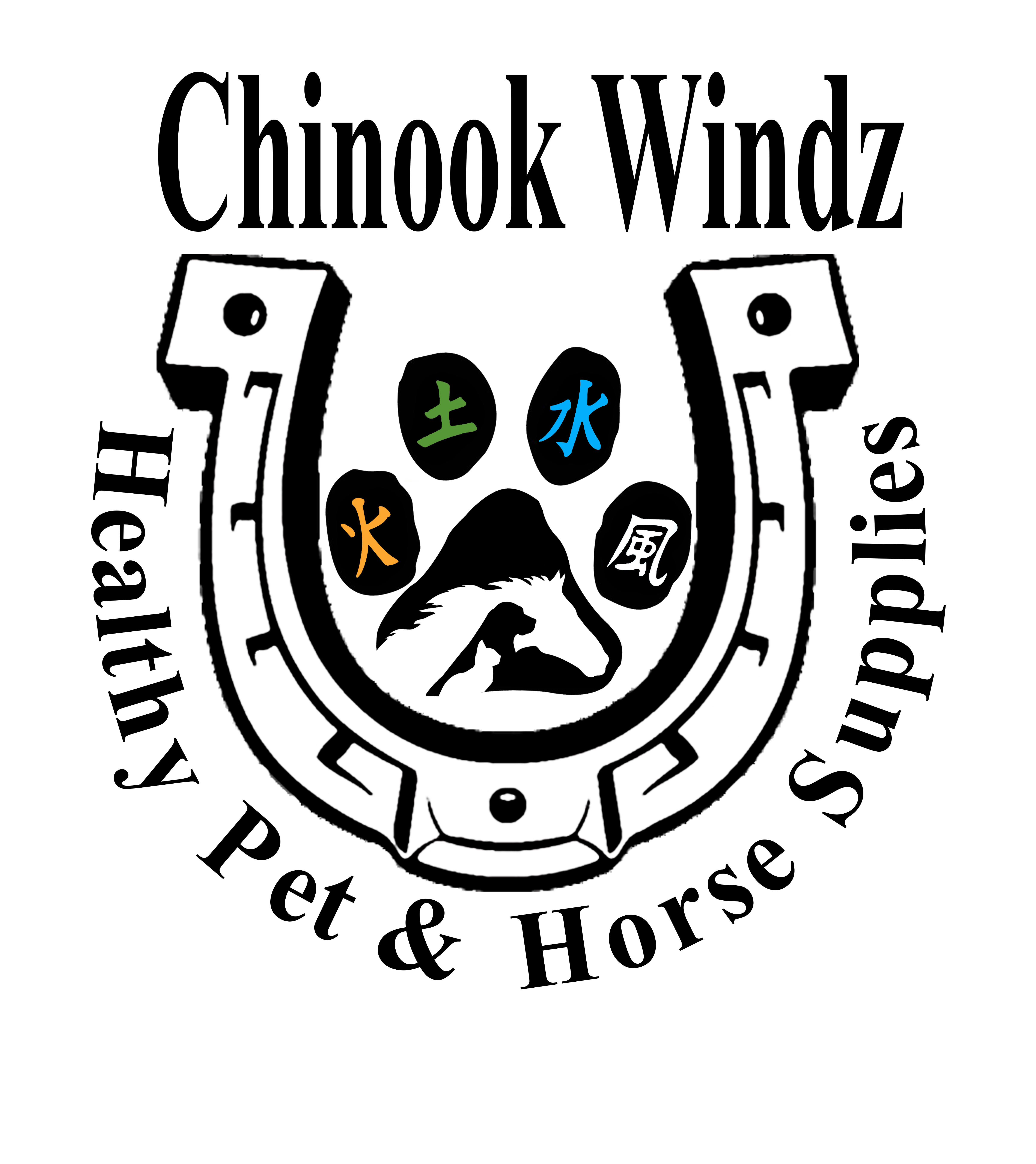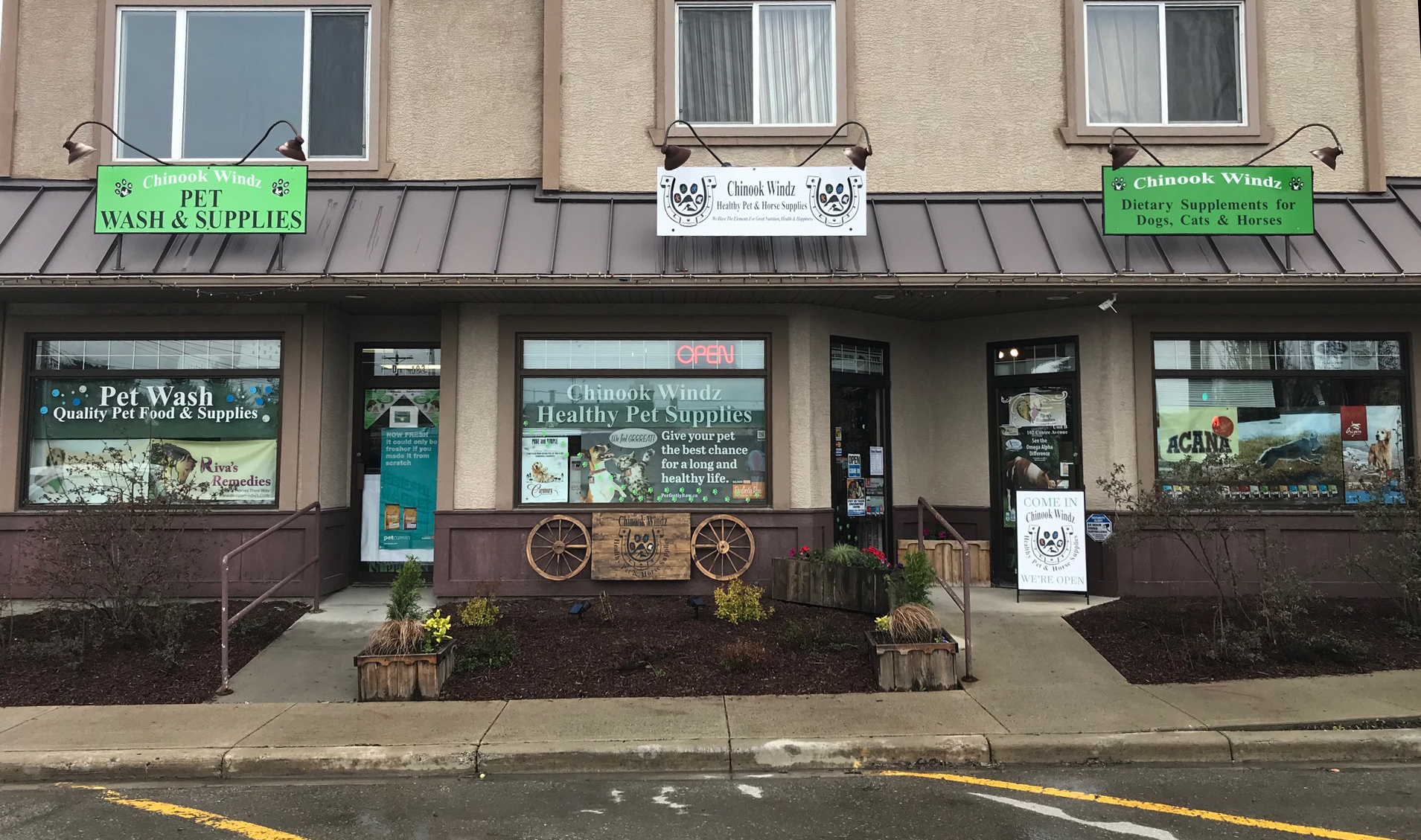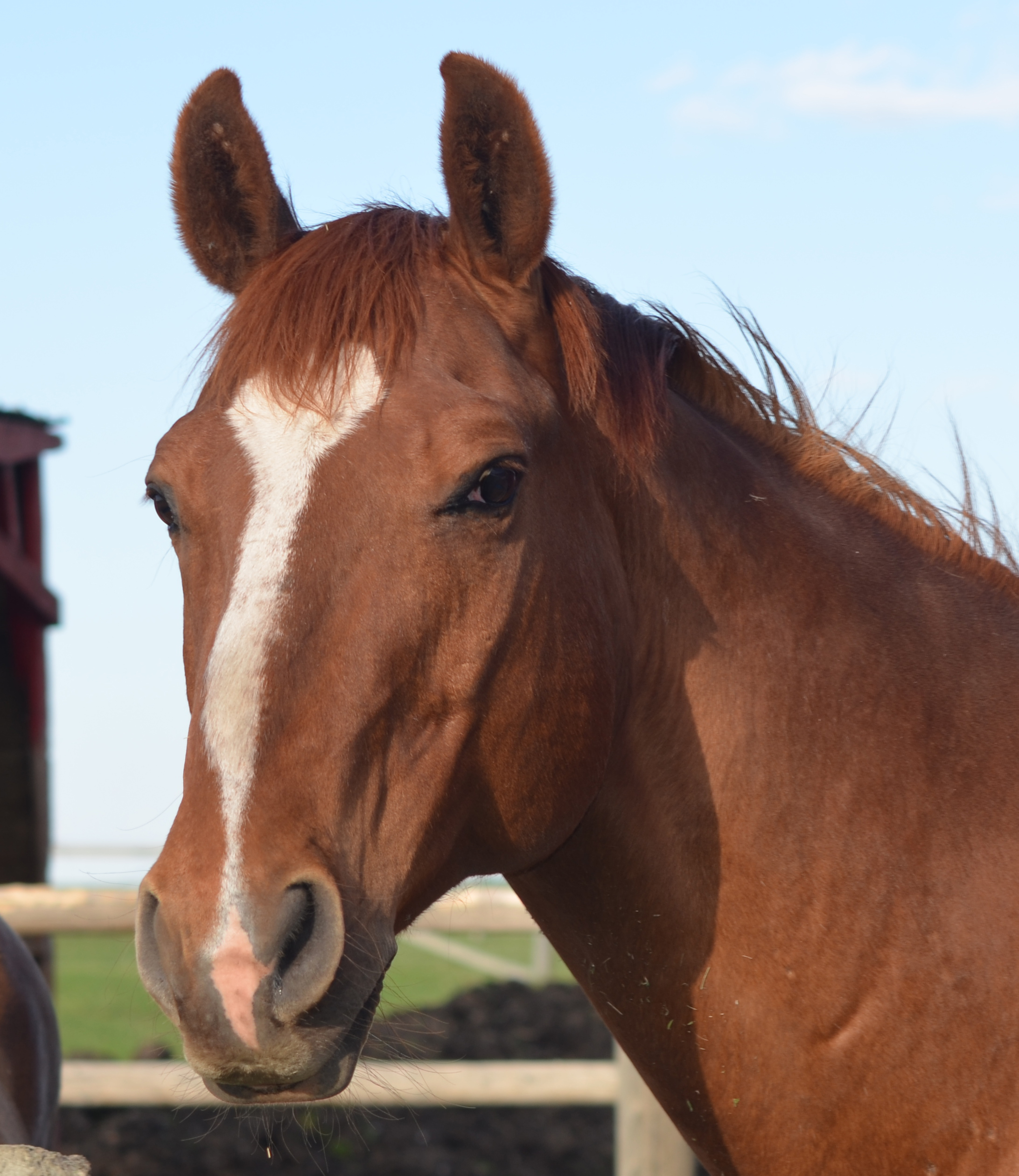 Chinook Windz Healthy Pet (& Horse) Supplies
We Have All The Elements
For Great Nutrition, Health & Happiness
(403) 933-3344
Email: healthypets@chinookwindz.com
***Horse Supplies & Supplements***

Proud To Be A New Retail Outlet For:




Cavalier English & Equine Advantage Products/Western Select Products
AND



AND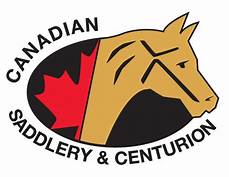 Products Available In-Store and Custom Order



Check out our selection of:


Dietary Supplements
Slow Feeder Bags
Pressed Stall Shavings
Stall Dry Pellets/Granules
Stall/Paddock Toys & Treats
Winter & Summer Blankets
Saddle Pads & Halters
Riding Breeches
Grooming Supplies
Other Riding Supplies
Leather Cleaners
First Aid Supplies
Meet Seville!

Seville is an AHQ, retired from the Lord Strathcona Mounted Troop. He spent 13 years in the military and has performed at venues such as Spruce Meadows, the Calgary Stampede Parade, and muscial ride events across Western Canada.

Seville is our store equine product quality control advisor. We run all of our horse products past his scrutiny and he lets us know if they should be in the store.

His retirement home is with us and our small horse herd.
Watch for Seville at local events such as the Diamond Valley Parade.



Chinook Windz Healthy Pet & Horse Supplies is a proud sponsor of:



RockStar Performance Horses

Rock & Roll Rodeo




If there is a specific product you would like to see us carry, please drop us an email and let us know. If we can
get order it, we will bring it in for you.
Check out our extensive selection of dietary supplements, holistic remedies and health care information.
We Accept: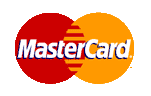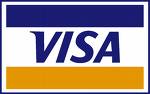 Updated March 2020 Webmaster: healthypets@chinookwindz.com