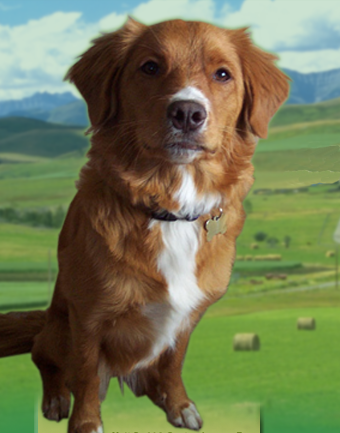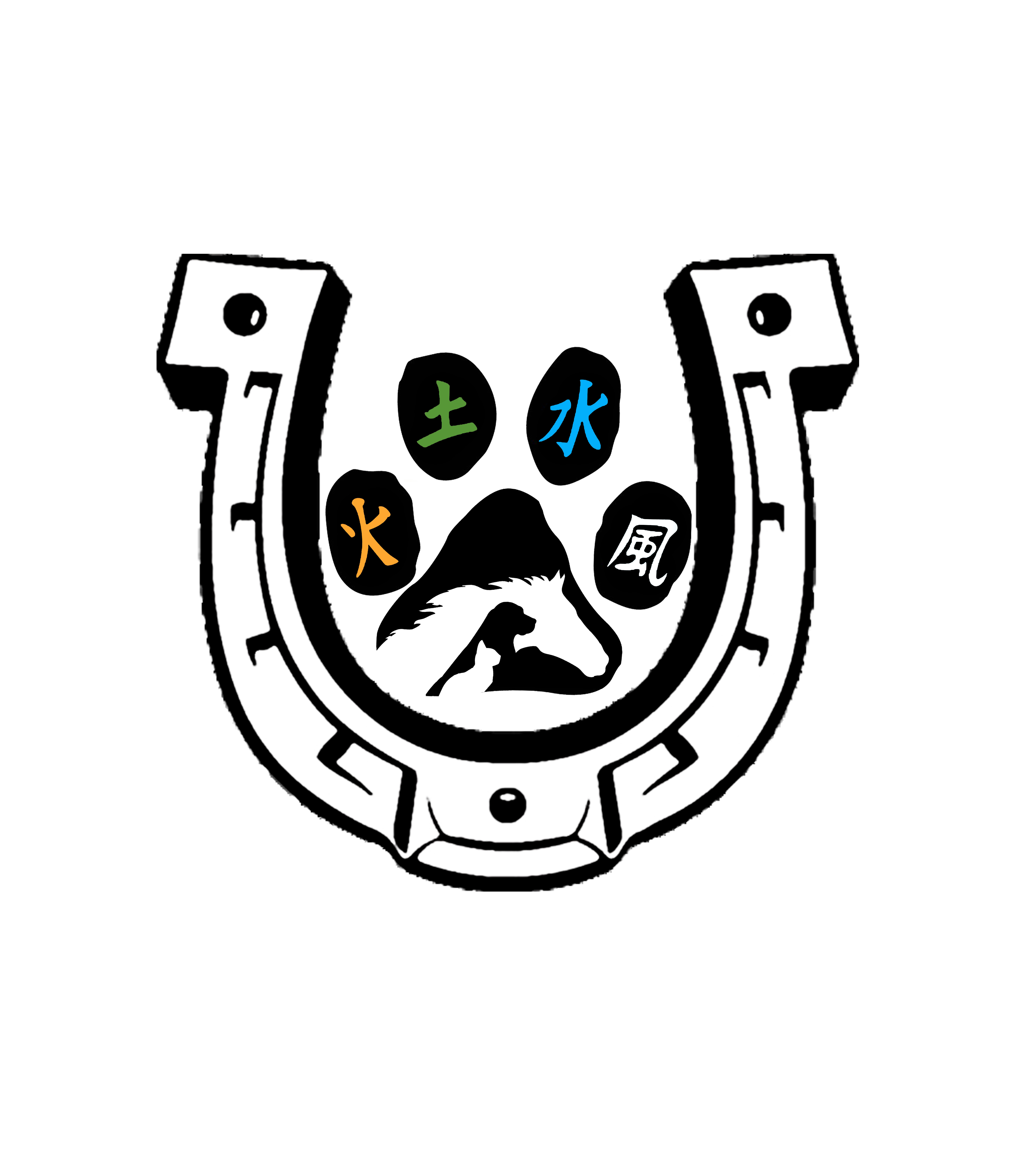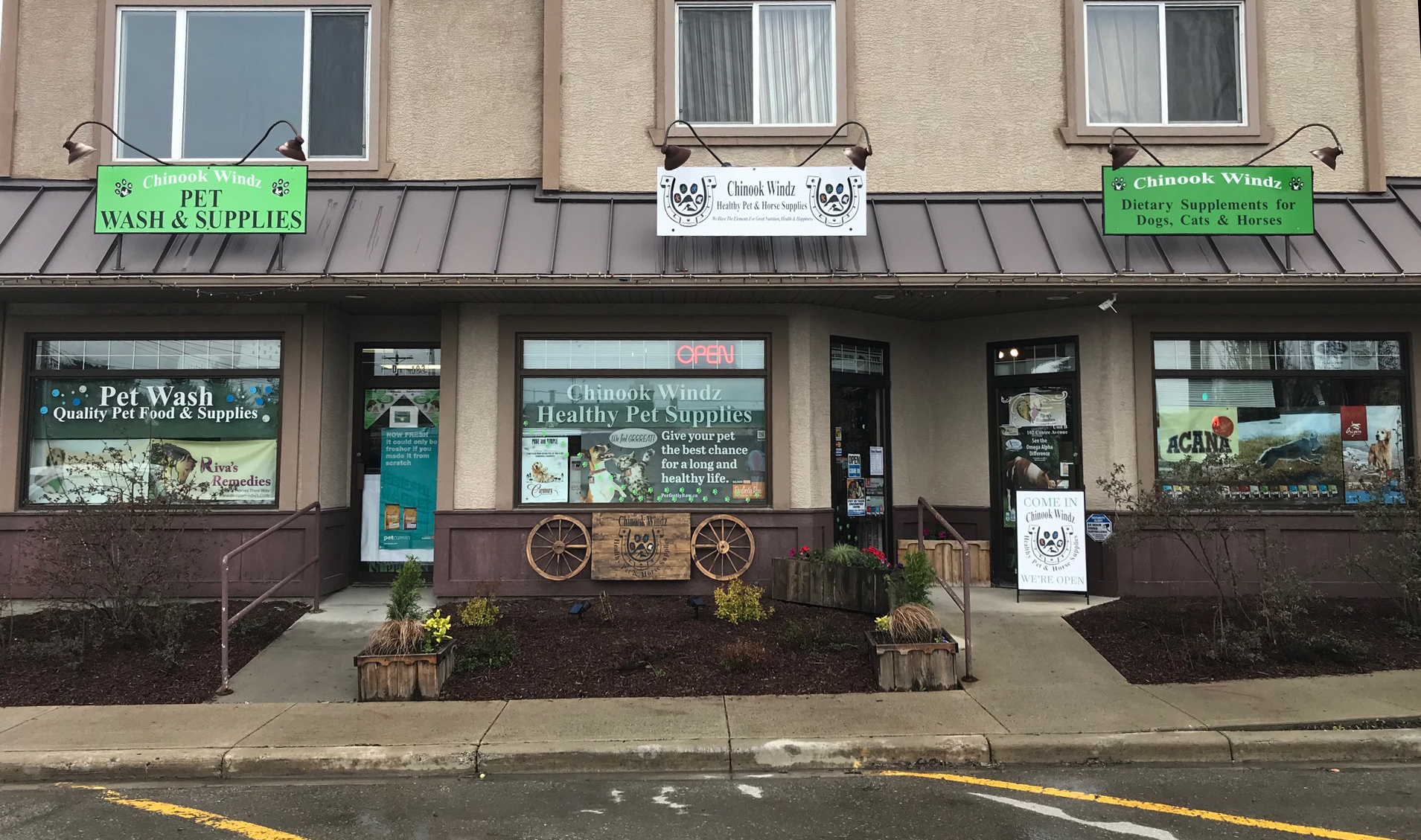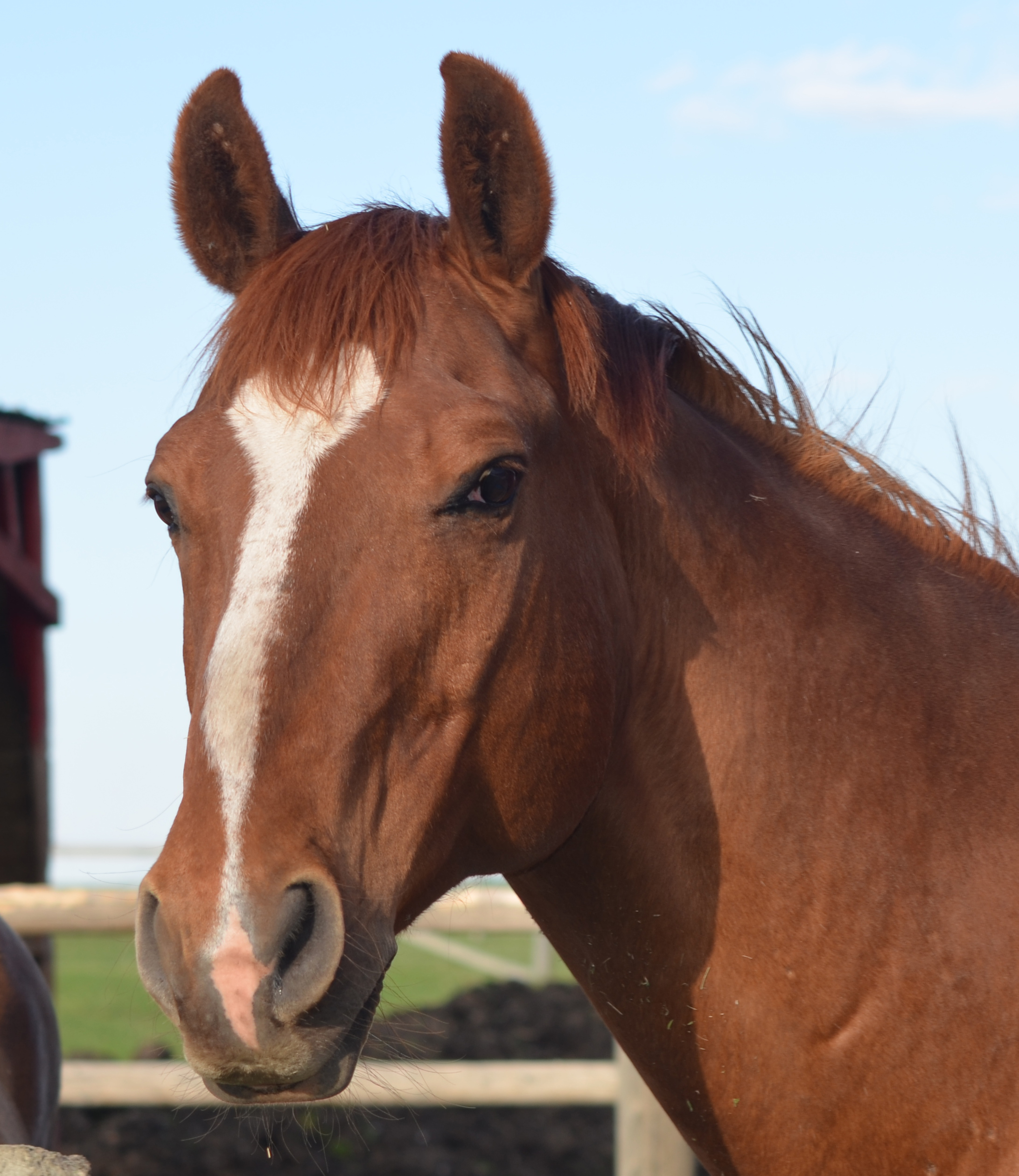 Chinook Windz Healthy Pet (& Horse) Supplies
We Have All The Elements
For Great Nutrition, Health & Happiness
102 Centre Avenue E.
(NE corner of Hwy 7 at the lights)
(403) 933-3344
Email: healthypets@chinookwindz.com
***Horse Supplies & Supplements***

Proud To Be A Retail Outlet For:



Cavalier English & Equine Advantage Products/Western Select Products
AND



Products Available In-Store and By Catalogue Order


Check Out

Locally Made Racks/Home Decore From Pallets And Reclaimed Wood

Custom English and Western Saddle Racks

TRBUTE

Equine Nutrition

In Stock:
Essential K
Kalm Pellets

https://tributeequinenutrition.com/

The Power Of Results

Tribute® Provides Flexibility

We stock the complete product lines of Riva's Remedies for Horses

"At Riva's Remedies, we pride ourselves on offering specialized, personalized and heart-based health care for everyone – people, horses, dogs, cats and even the occasional goat, lamb, cow and chicken. We recognize that effective health care, for both animals and people, encompasses a complete and holistic program consisting of diet, nutrition, exercise, natural medicines and emotional well-being.

Our clientele have trusted our health advice, our knowledge and our products for over two decades!

Riva's health care, for both animals and people, is not an "Alternative"; we are mainstream and consider drugs and surgery an undesirable alternative."



Prebiotics/ Probiotics
Available in 80cc paste, 4.2kg & 20kg granules


Acid FX
Stomach Buffer/Heals Ulcers
Available in 1L & 4L


Click to Visit the StripHair YouTube Channel for Videos of this Amazing Product






NAG Bag Hay Nets - Slow Hay Feeders for Horses, Cattle and Other Animals


Check out our selection of:

Tribute Brand Feed
Whole Oats
Flaxseed
Hempseed
Molassas Free Beet Pulp
Soy Hull Pellets
Dietary Supplements
Slow Feeder Bags
Pressed Stall Shavings
Stall Dry Pellets/Granules
Stall/Paddock Toys & Treats
Winter & Summer Blankets
Saddle Pads & Halters
Other Riding Supplies
Leather Cleaners
First Aid Supplies
Meet Seville!
Seville is an AHQ, retired from the Lord Strathcona Mounted Troop. He spent 13 years in the military and has performed at venues such as Spruce Meadows, the Calgary Stampede Parade, and muscial ride events across Western Canada.

Seville is our store equine product quality control advisor. We run all of our horse products past his scrutiny and he lets us know if they should be in the store.

His retirement home is with us and our small horse herd.
Watch for Seville at local events such as the Diamond Valley Parade.
If there is a specific product you would like to see us carry, please drop us an email and let us know. If we can
get order it, we will bring it in for you.
Check out our extensive selection of dietary supplements, holistic remedies and health care information.
We Accept: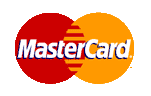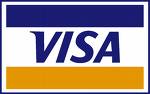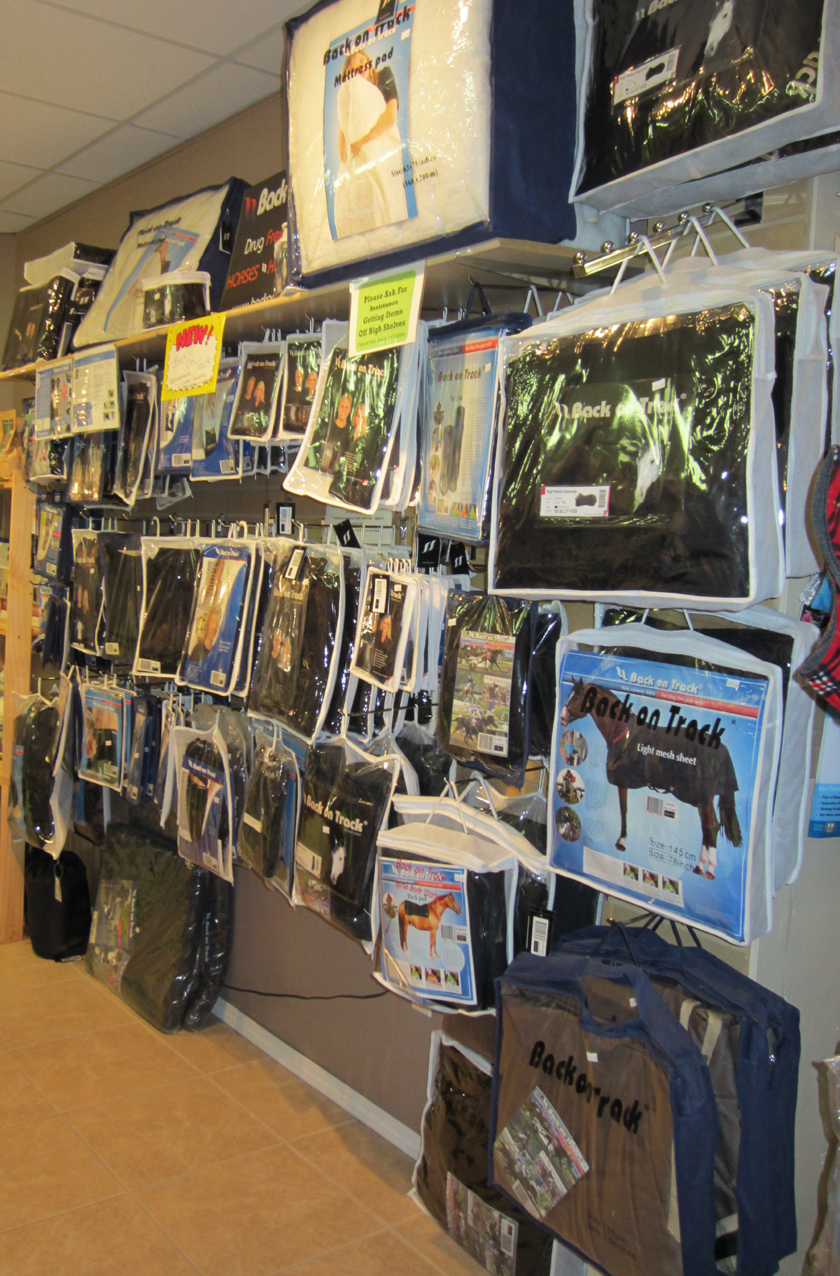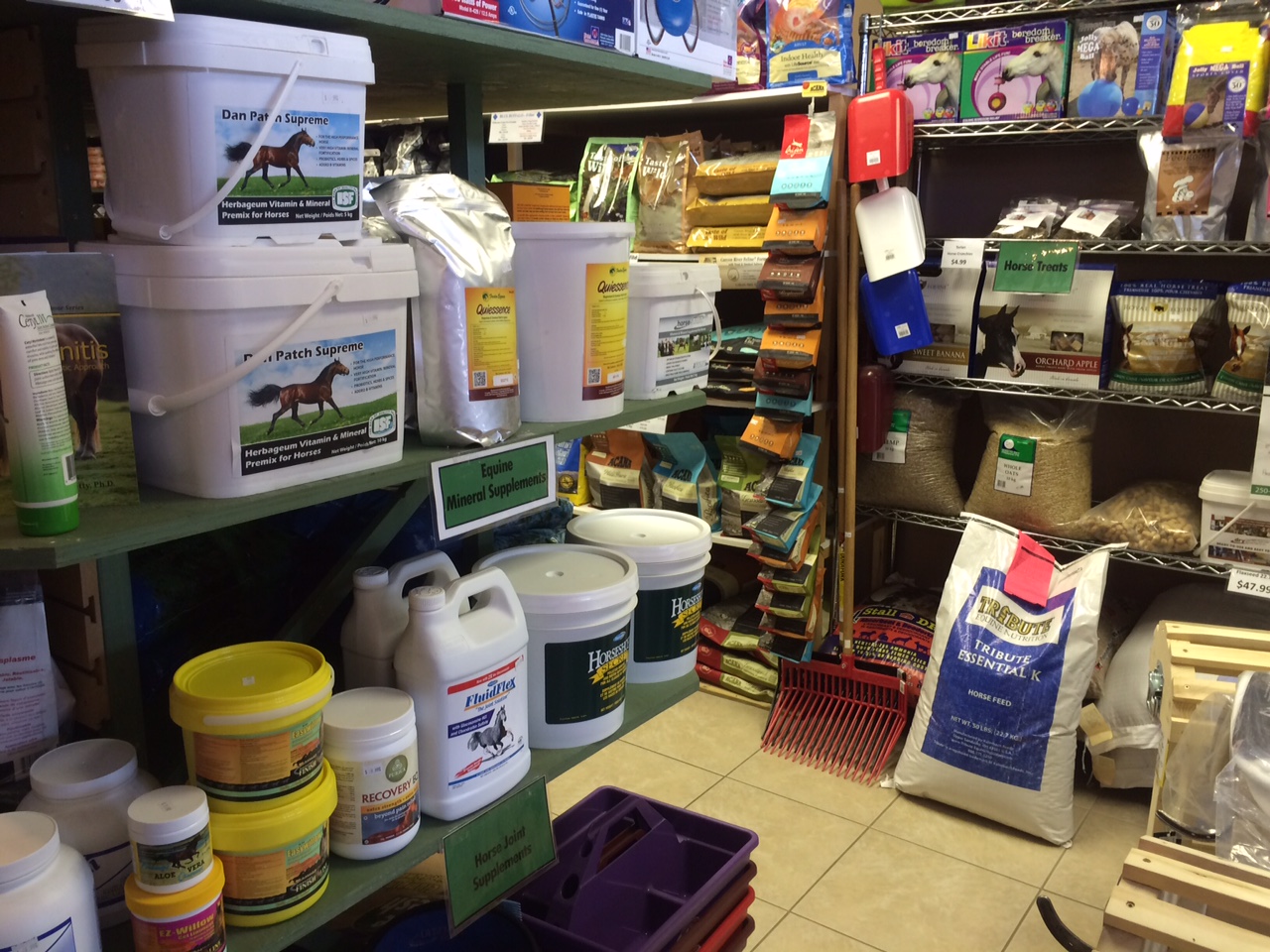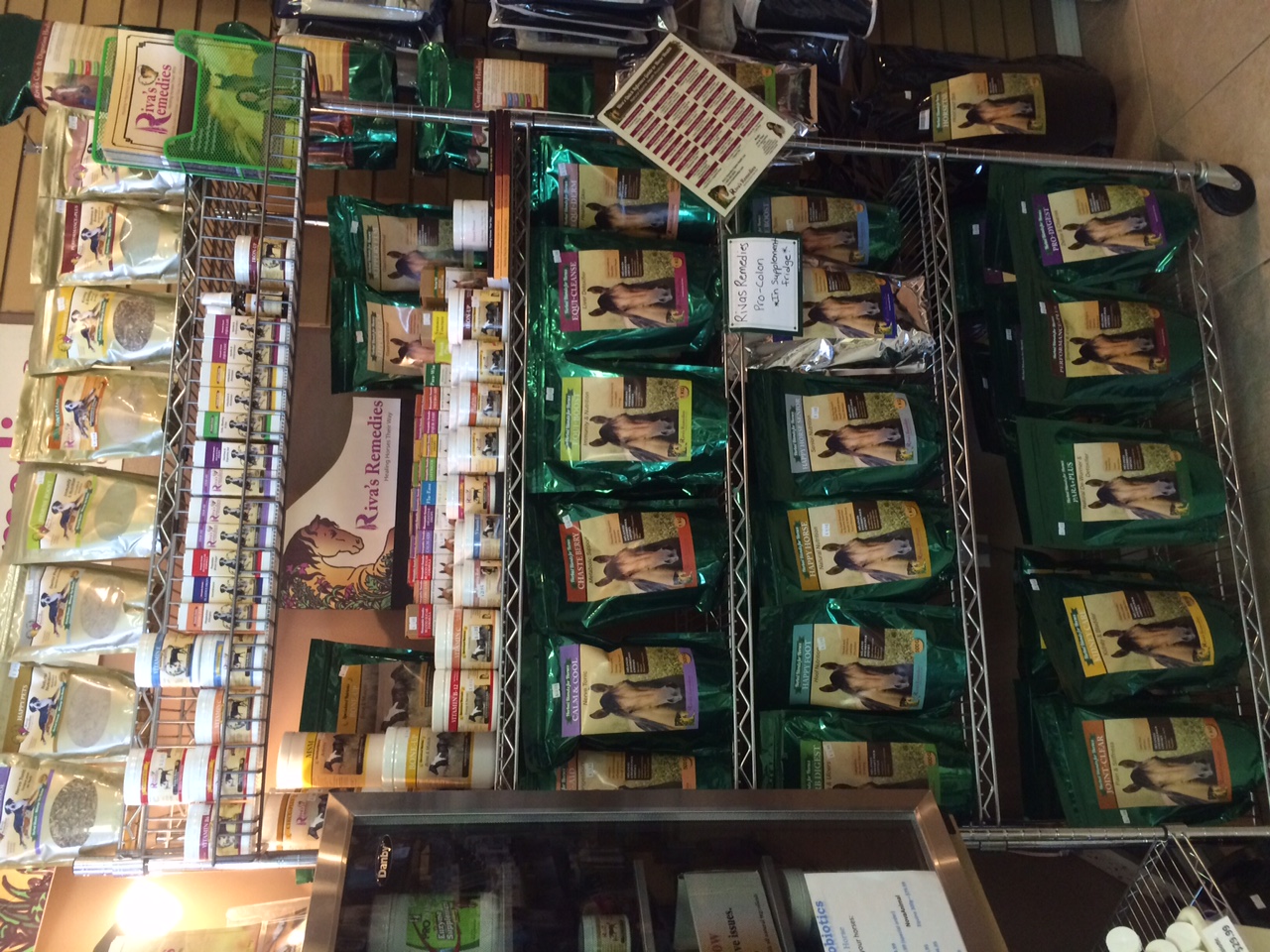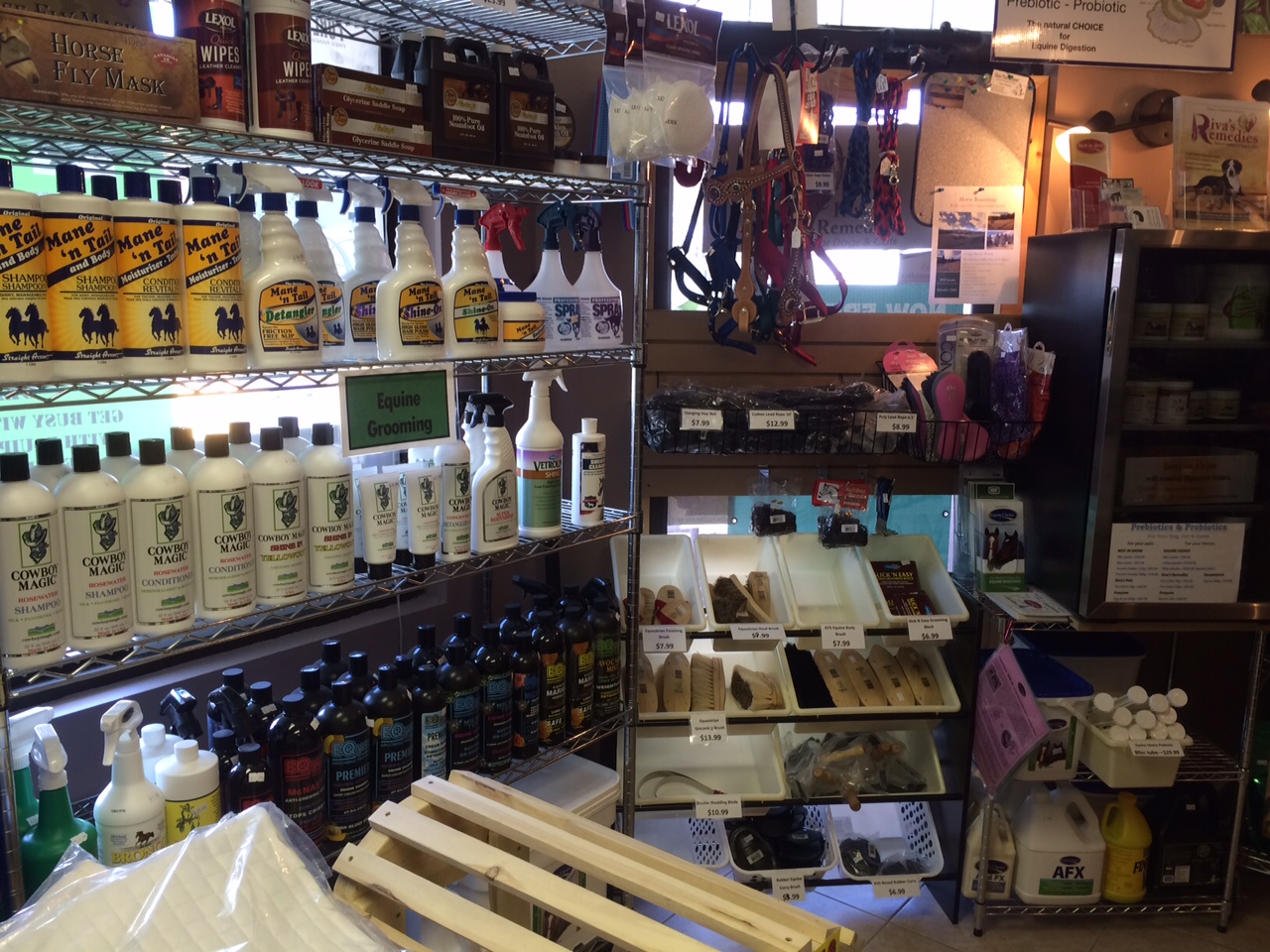 Back On Track Supplements & Feed Riva's Remedies Grooming Supplies & Tack Cleaning
Updated October 13 2018 Webmaster: healthypets@chinookwindz.com