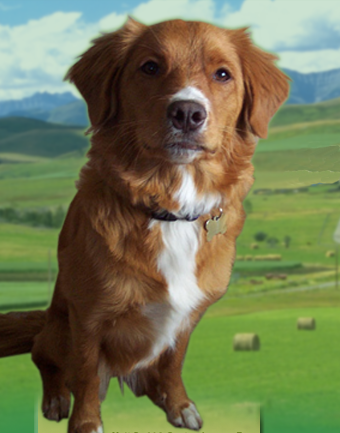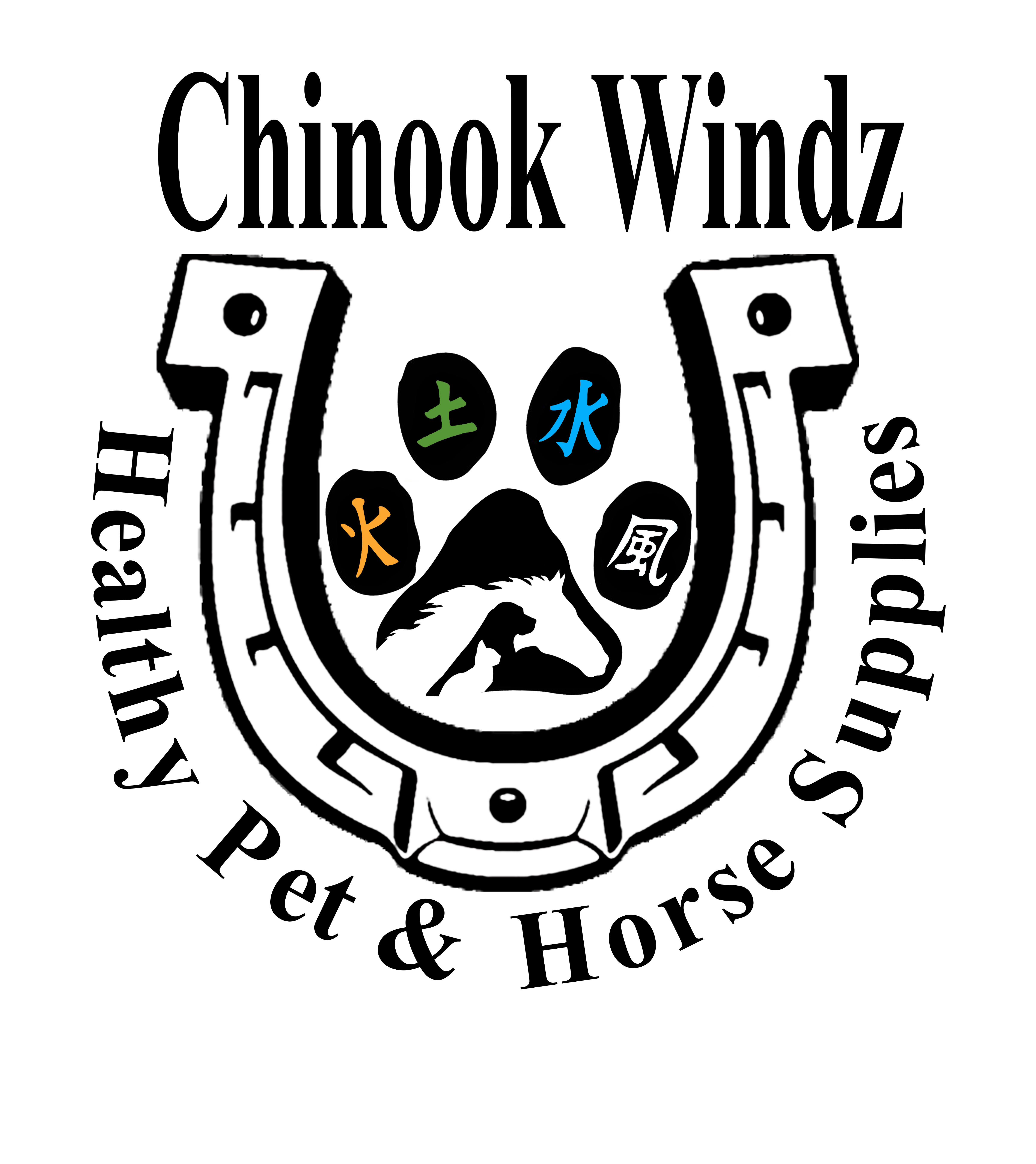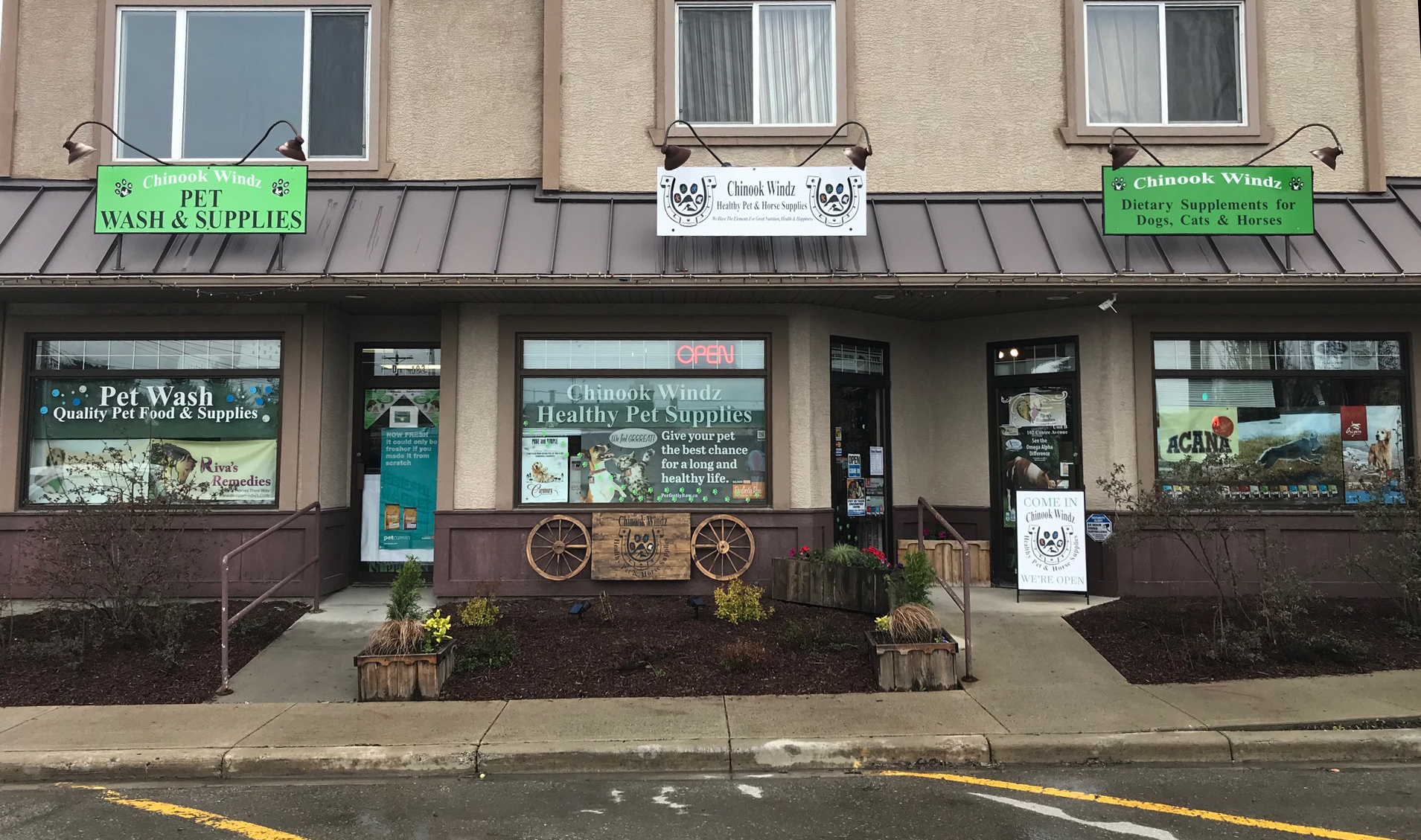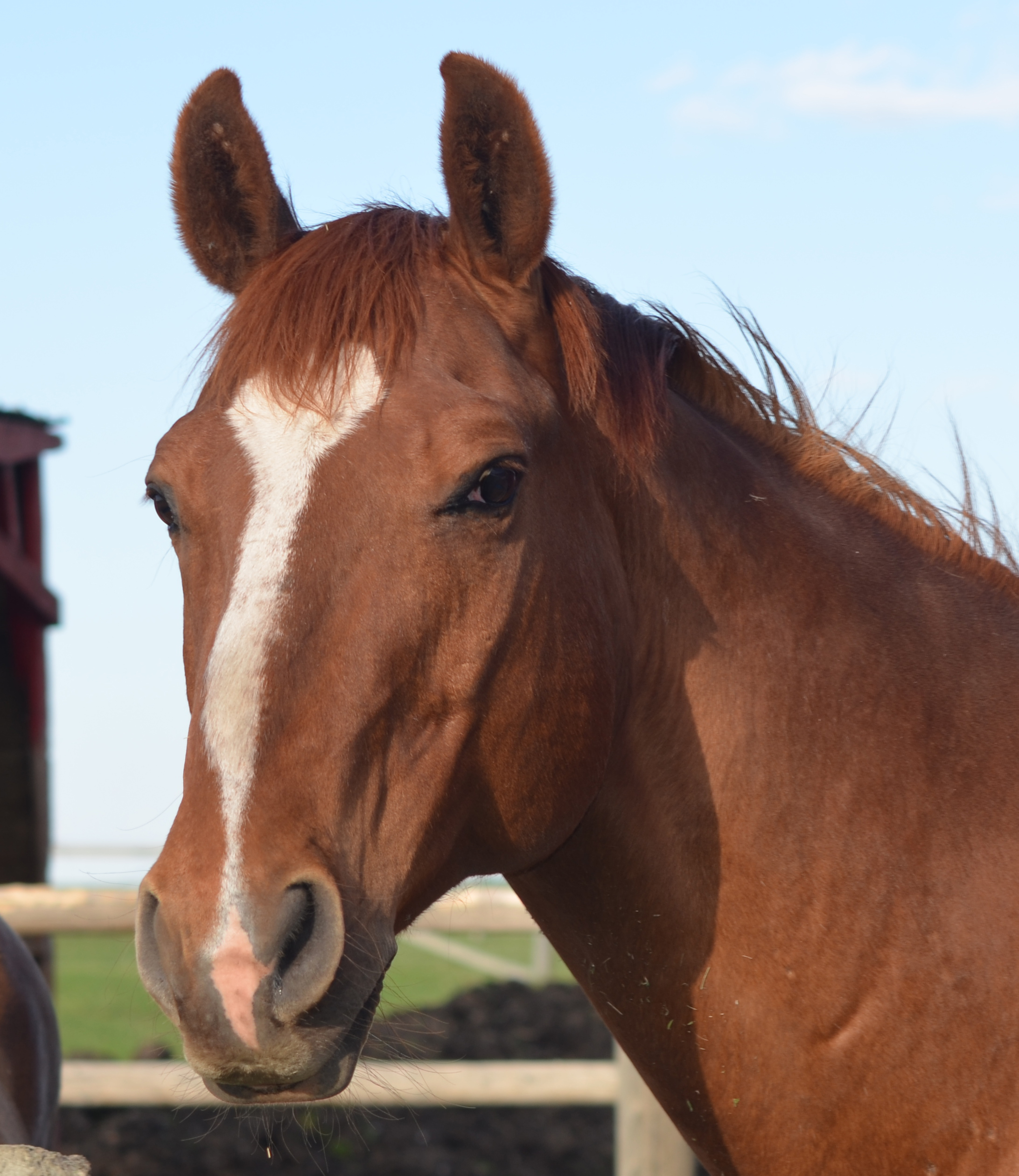 Chinook Windz Healthy Pet (& Horse) Supplies
We Have All The Elements
For Great Nutrition, Health & Happiness
(403) 933-3344
Email: healthypets@chinookwindz.com
***Pet Products***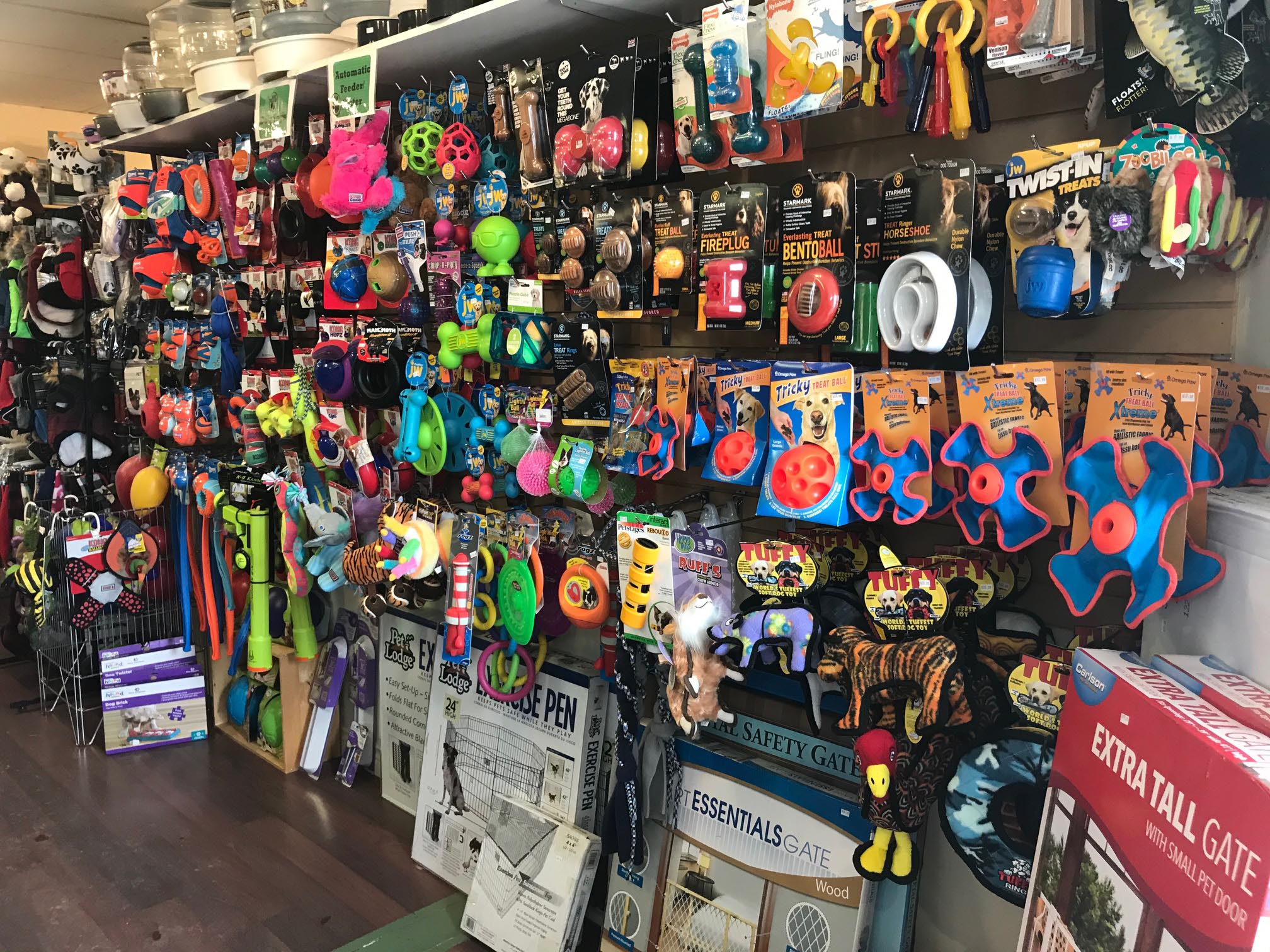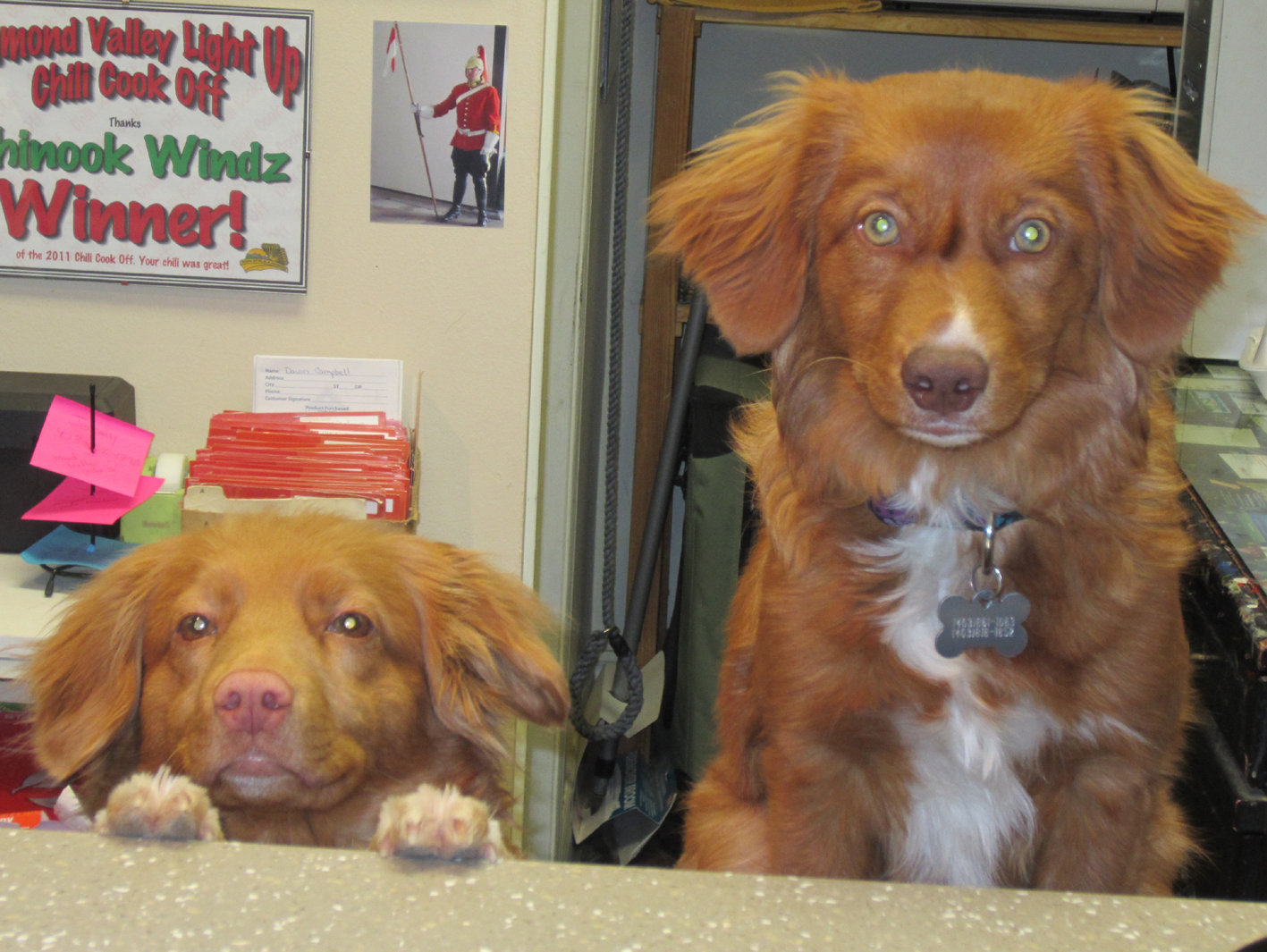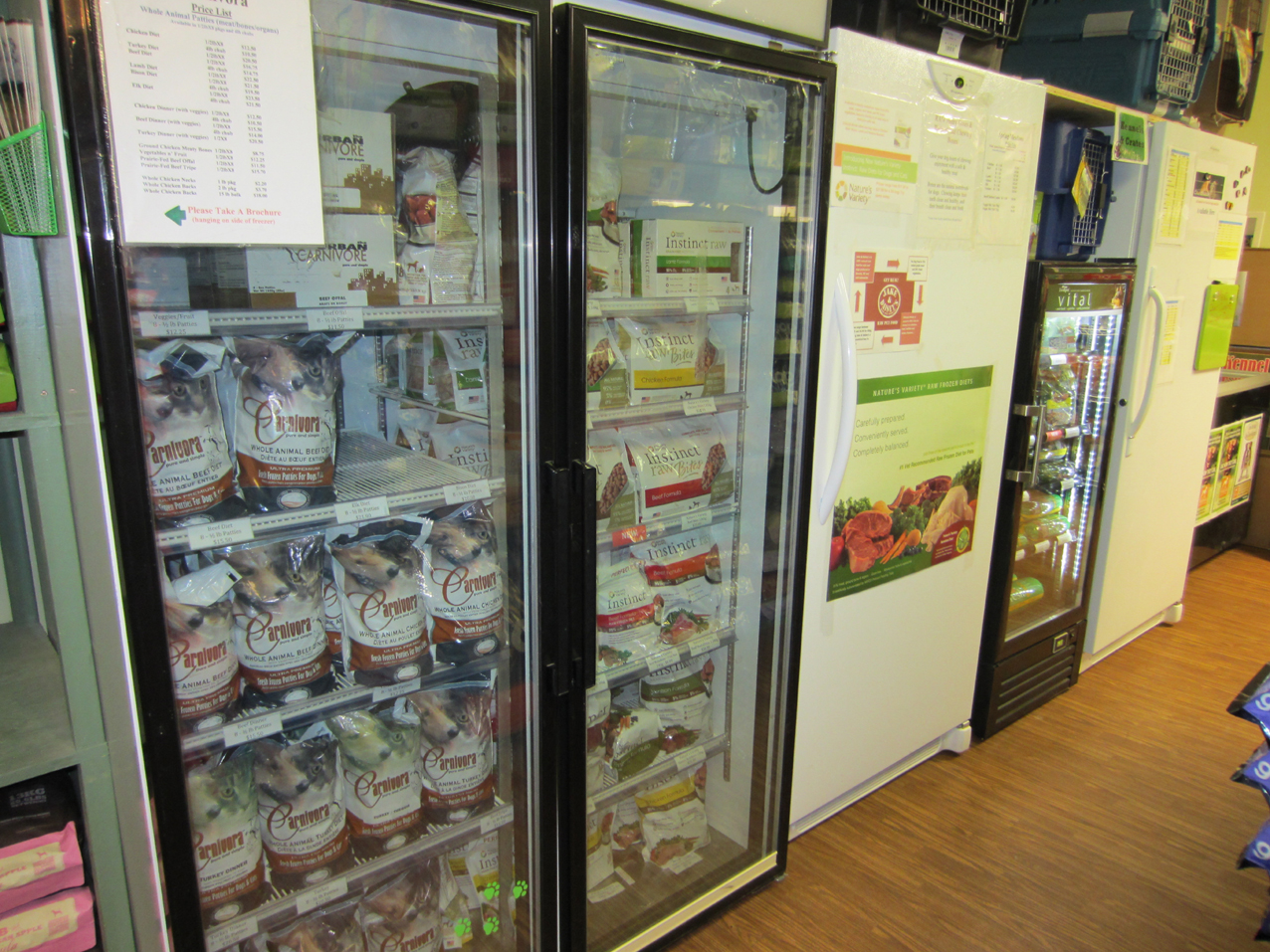 Lots of Toys Our Friendly and Knowledgeable Staff??? Six Freezers of Quality Raw Products

***Kibble, Freeze Dried and Canned Pet Products***



GO! & Now!
Human grade ingredients, slow cooked in small batches at low temperatures for natural nutrition

Made In Canada


Made in Canada


Farmina N&D
Product of Italy

Horizon Pulsar


Grain-Free and Made In Canada





Horizon Legacy
Horizon Complete
Horizon Taiga

Grain-Free and Made in Saskatchewan

Additional Dog & Cat Canned Products

Merrick Grain-Free
Whole Earth Farms
Weruva
Red Barn
Canada Fresh
Boreal
BFF
Identify
Go!
Tripett
Walk About
Romeo
Scrumptious
Nummy Tummy
Fruitables



AND MORE . . .


Ziwi Peak

Air Dried Pet Food

Made in New Zealand



Made In Canada

***Frozen Raw Pet Food**




A Product of Manitoba perfectlyraw.ca




Made In Canada www.naturawlpetfood.com


Primal Pet Foods
Frozen Raw Diets & Bones/Freeze Dried Raw/Goat's Milk & Bone Broth




Made in Canada bigcountryraw.ca




A Product Of Alberta k9choicefoods.com





Made In Canada www.tolldenfarms.ca

***Dietary Supplements**

. . . and more nutritional & health pet supplements
If there is a specific product you would like to see us carry, please drop us an email and let us know. If we can
get order it, we will bring it in for you.
We carry a wide selection of pet treats, chews and frozen raw bones
Also in-stock: pet crates, beds, training equipment, toys, grooming supplies, and other dog/cat novelties
Check out our extensive selection of dietary supplements, holistic remedies and health care information.
We Accept: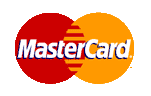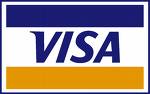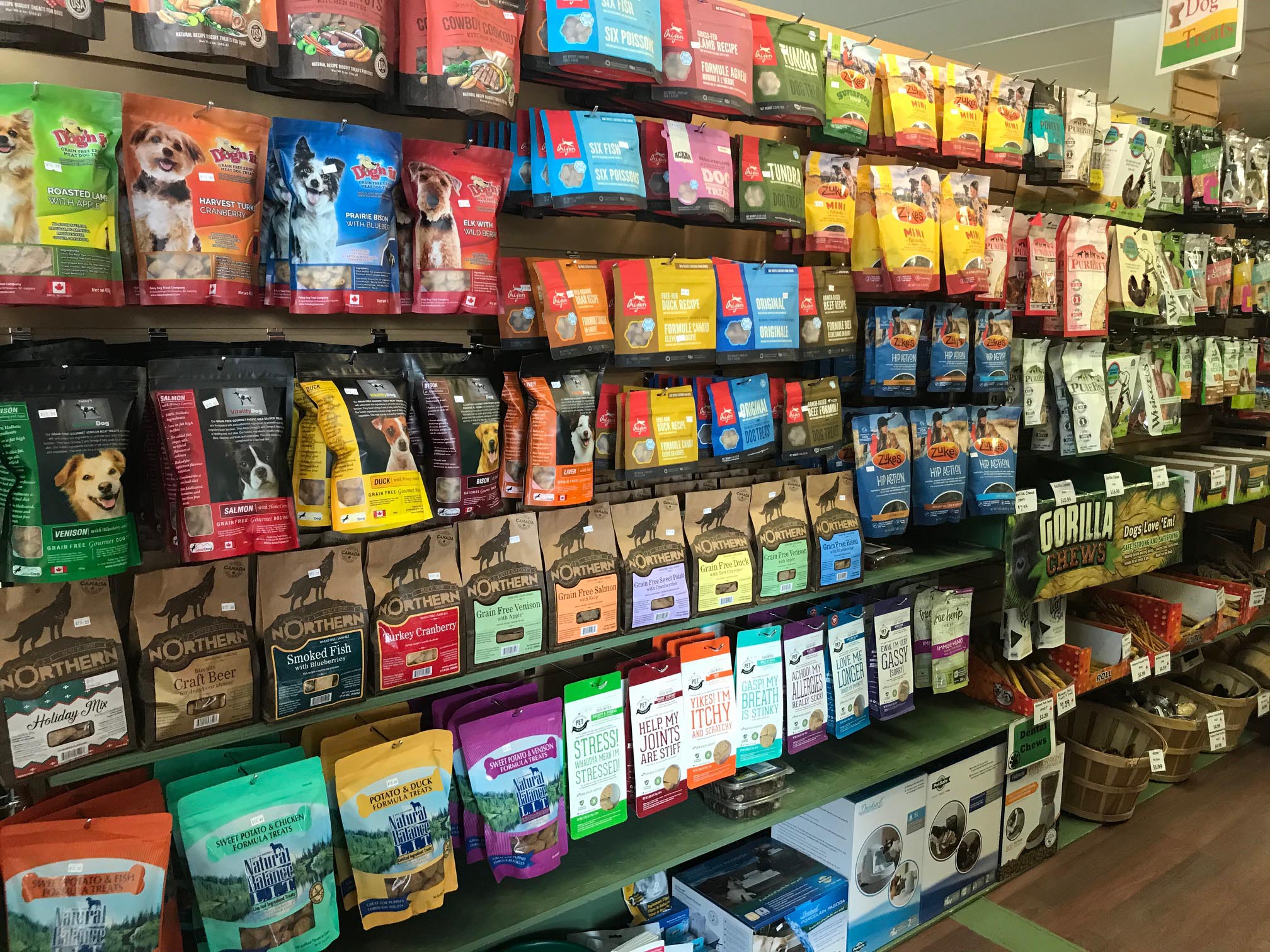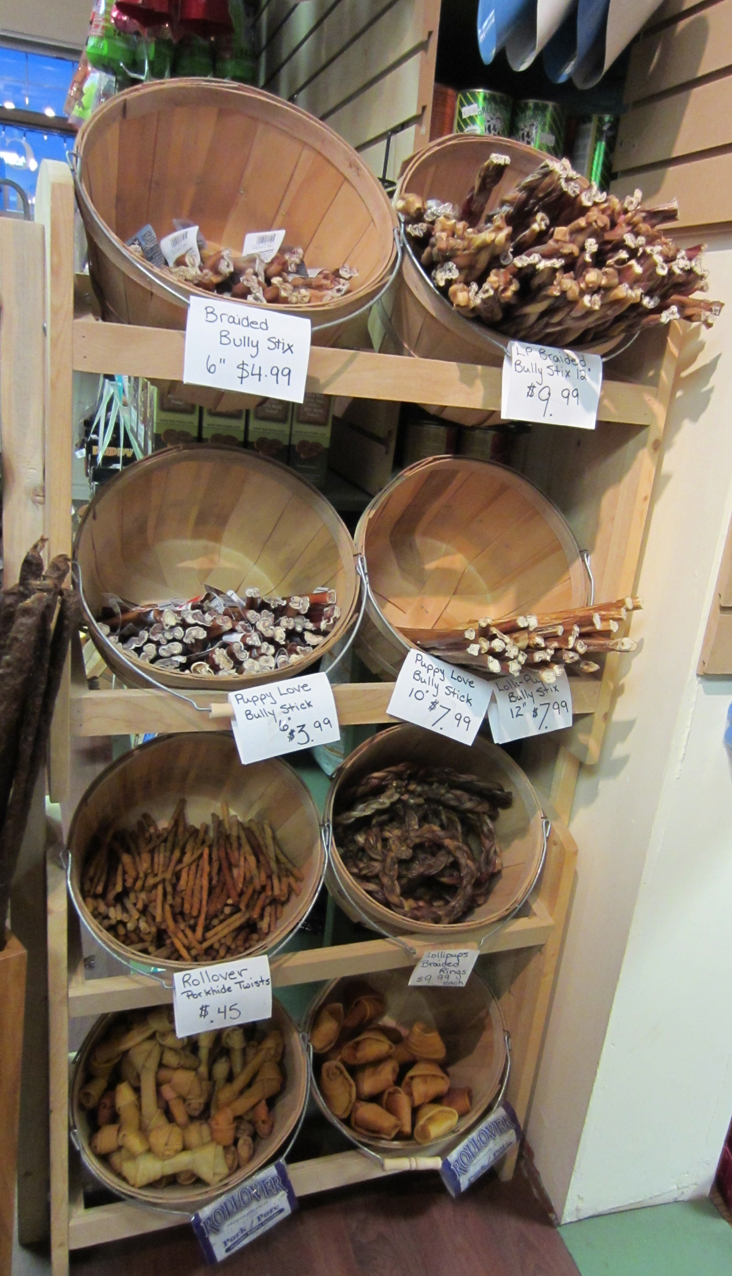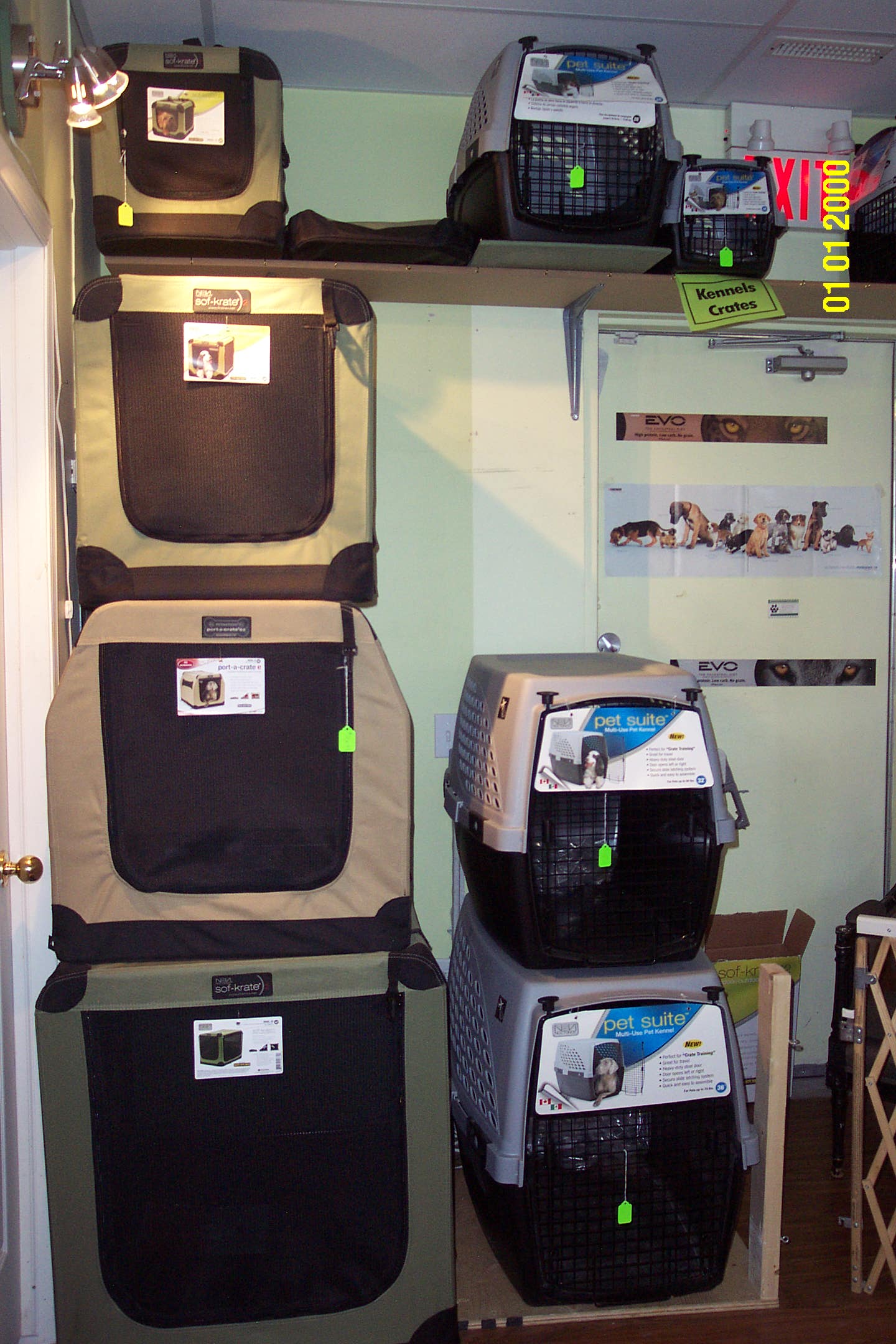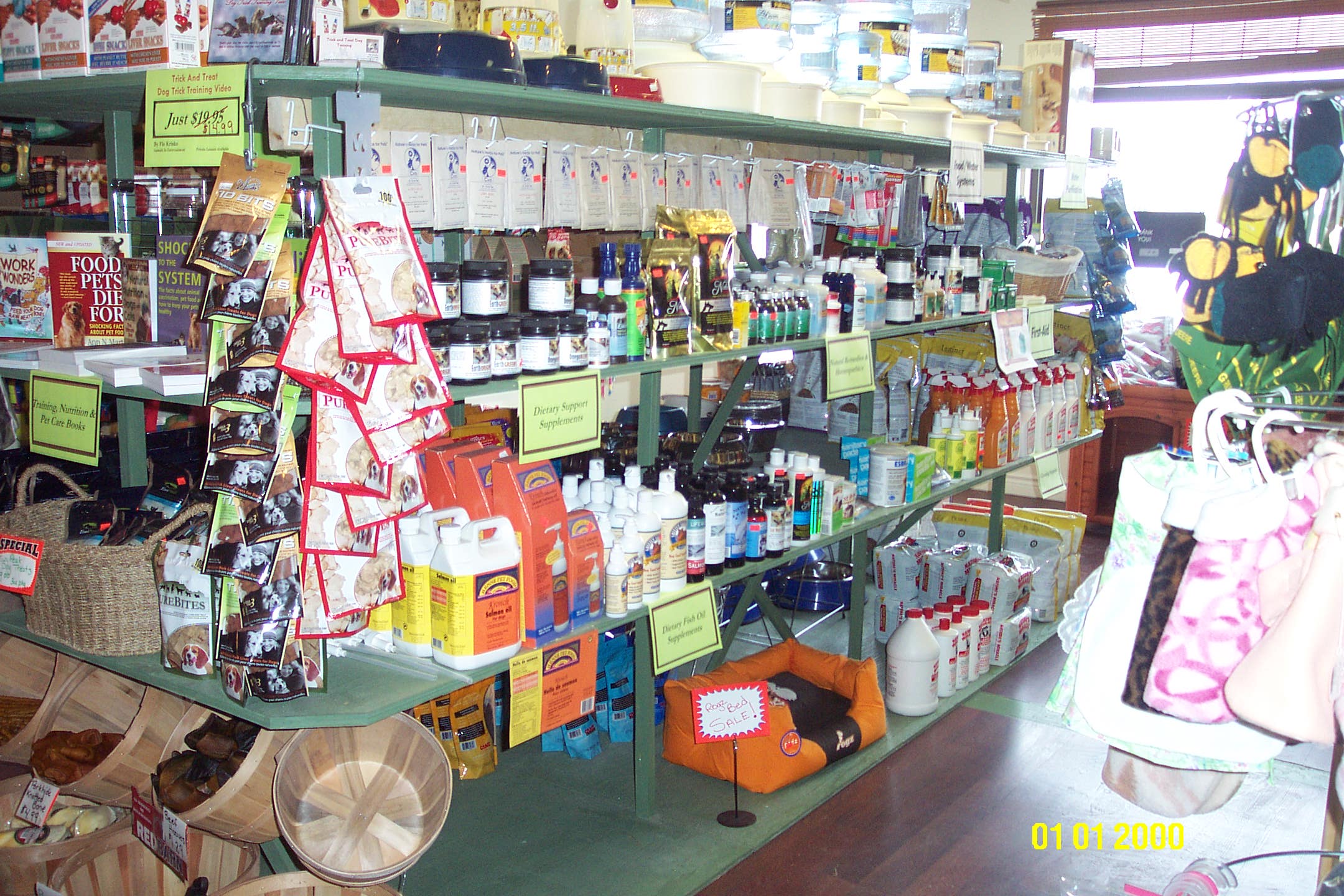 Treats & Chews Bulk Chews Hard & Soft-sided Crates Dietary Supplements
Updated October 2021 Webmaster: healthypets@chinookwindz.com